August 2023 site update
Sep. 12, 2023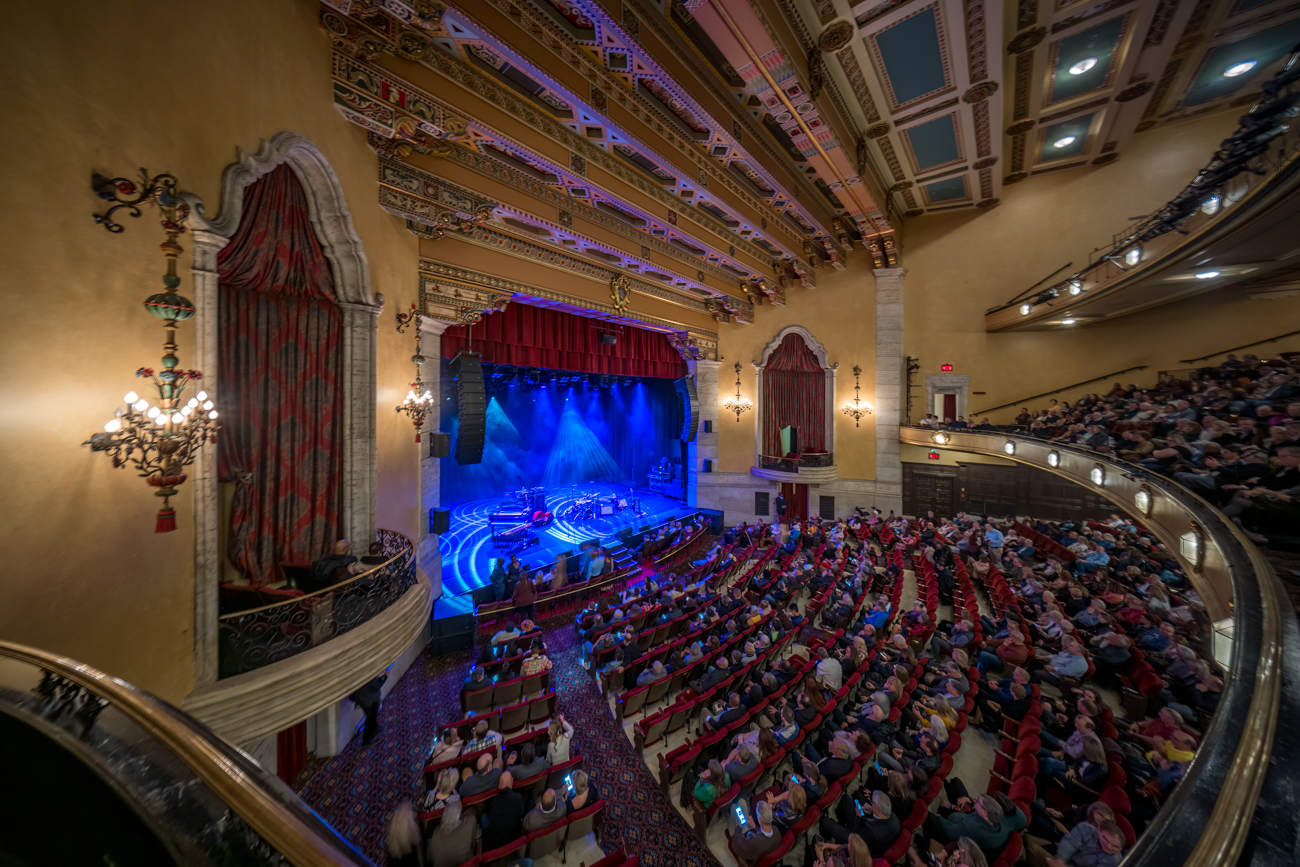 August saw more photos, more buildings, more postcards and incredible engagement on social media.
All of this is made possible by our Patreon members' generosity.
There were six new locations added to the site: the Detroit Trust Co. Building, St. Paul's German Evangelical Lutheran Church, St. Boniface Catholic Church and the Polk Directory Building. St. Paul's, more recently known as Assemble Sound, got a comprehensive photo documentation ahead of Michigan Central's renovations of this 19th century Corktown church.
We also continued our effort to chronicle the beauty and histories of Detroit's schools, an effort that took on renewed urgency upon news that more than 20 have been slated for demolition. We added Marshall and Ruthruff schools last month.
We also added dozens - upon dozens and dozens - of photos of Music Hall, documenting darn near every nook and cranny. You can see all of those incredible images by Helmut on our site on the Music Hall page. Other photos have been added of the long-ago demolished Annex Theatre (it's rare to come by images of these, so a big thanks to John Lauter for sharing them with us), and the recently renovated Book Depository, now known as Newlab at Michigan Central. The latter has undergone one of the most dramatic makeovers of any building in Detroit's history.
Yours in documenting Detroit, - Dan Austin and Helmut Ziewers