October 2023 site update
Nov. 10, 2023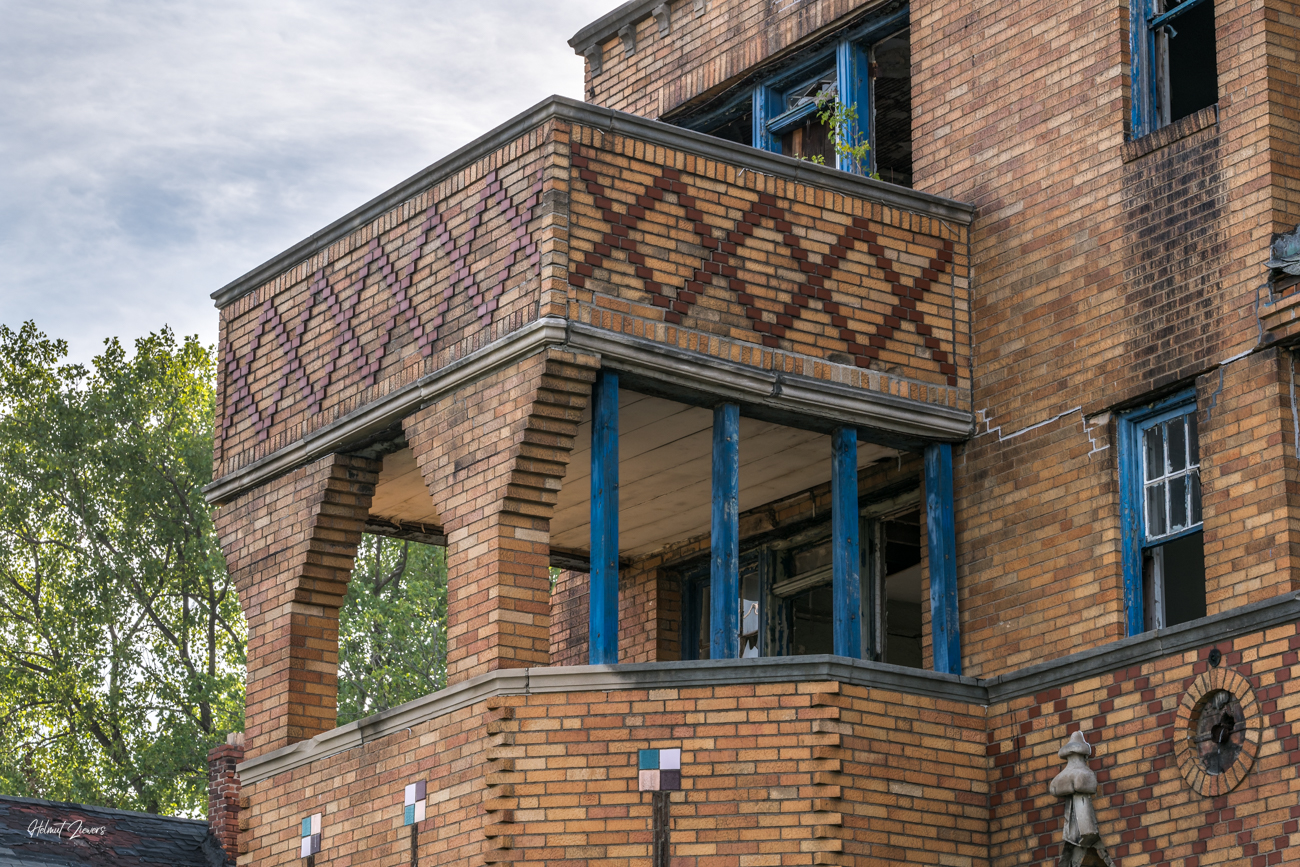 October saw more locations, more photos, more postcards … more of everything. We also saw us flex our preservationist muscle to help put the skids on the potential demolition of the historic Detroit Boat Club on Belle Isle.
We added eight buildings to the site. First up, the Fisher Administration Center, a University of Detroit Mercy campus landmark that is being demolished right now. We also added the Newberry & McMillan Building, a long-demolished but beautiful piece of Detroit history. The others were the Clairwood Apartments (currently undergoing a renovation), the Grosfield Building (a 19th-century gem currently targeted by the City for demolition), the Art Deco gem that is the Laredo Apartments (pictured), the Fisher Branch YMCA, and the Foch and Crockett schools. Some of these are rather skimpy on history, but we wanted to get the photo galleries up sooner rather than later - especially given that some of these are marked for demolition.
We mounted a full court press to bring media attention and mount opposition to the razing of the Detroit Boat Club. There's too much to go into here, but you can read all about it at patreon.com/historicdetroit. We do more than just chronicle Detroit's architectural history, we fight for it.
We also added 201 photos, both historical and current shots by our Helmut Ziewers. Among the biggest galleries were shots inside the aforementioned Grosfield Building and Laredo Apartments, the Detroit Boat Club, Holy Redeemer Parish, and the demolition of Fisher Admin.
And all of this is made possible by our Patreon patrons' generous contributions!